Localscapes University
Saturday, February 22 2020 from 9:00AM - 12:00PM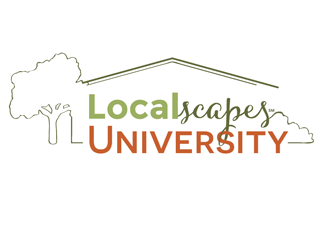 Class
Ready to apply the framework you learned in Introduction to Localscapes? This 3-hour course will help you get started with your next landscaping project. Localscapes University includes training on the basics of irrigation, planting, and maintenance.

To get the most out of this class, we recommend taking Introduction to Localscapes first, which will help you determine if Localscaping is right for you.

Registration is required for admittance to this event. If you are not registered, you will not get into this class.

Taught by Conservation Garden Park staff.

This class will meet in the Education Center at Conservation Garden Park.

Saturday, February 22
9:00AM - 12:00PM