Waterwise Perennials Tour
Saturday, May 09 2020 from 11:00AM - 12:30PM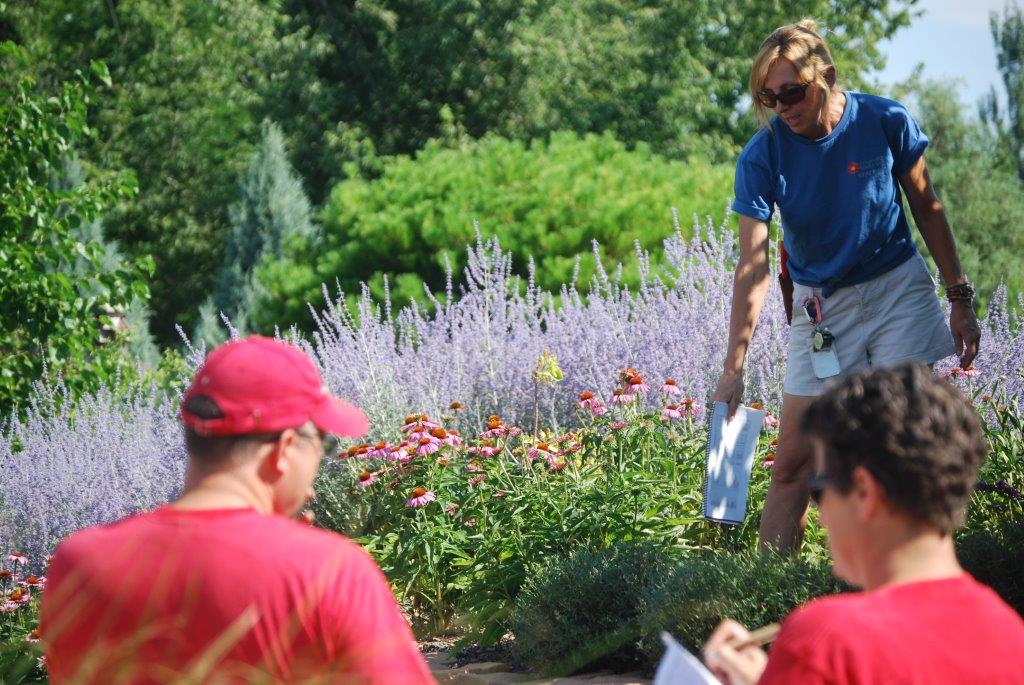 Tour
Tour Canceled

As a precautionary step to help protect the health of staff, and the public, this tour has been canceled. We apologize for any inconvenience that this has caused you. You will receive a full refund for any admission costs.

If you are still interested in learning more about Utah friendly plants we invite you to visit our plant database on conservationgardenpark.org

Thank you for your understanding.

Saturday, May 09
11:00AM - 12:30PM
This event occurred on May 09 2020.