Introduction to Localscapes: Webinar
Thursday, August 27 2020 from 6:30PM - 8:00PM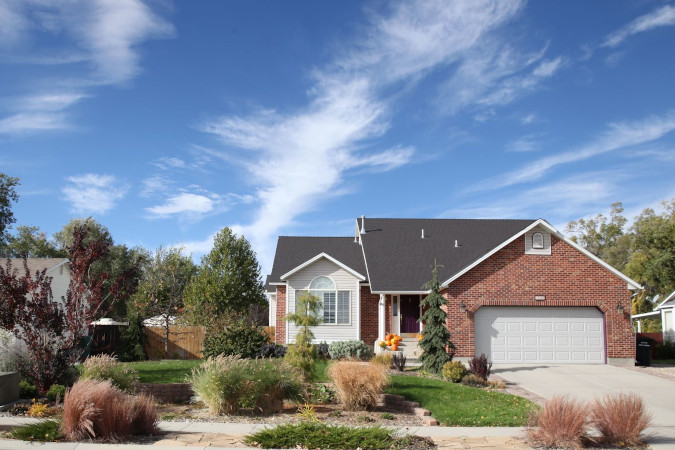 Online Class
You've heard about Localscapes, but don't know if this approach is right for you? Start here!

This webinar will introduce you to the five elements of a Localscape that were specifically designed for Utah.

Attending this webinar before Localscapes University is recommended if you are unfamiliar with the Localscapes concepts, but not required.

Register for Localscapes University to continue your Localscapes learning experience.

Taught by Conservation Garden Park staff.

A link for the Webex webinar will be provided via email before the class starts.

Registration is required for admittance to this webinar and to receive the link.

Thursday, August 27
6:30PM - 8:00PM
This event occurred on August 27 2020.