Fruit Tree Pruning
Saturday, February 04 2023 from 9:00AM - 10:30AM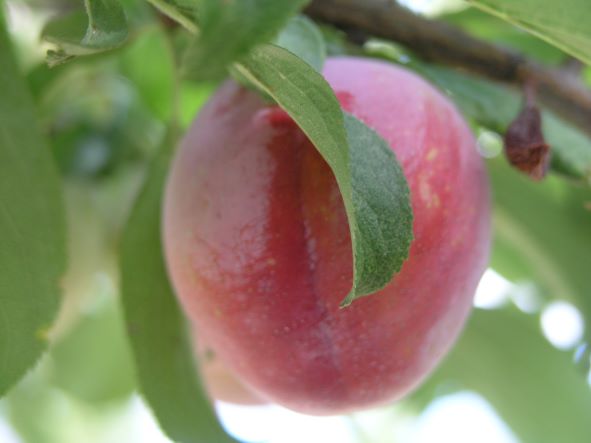 Live Webinar
Learn the best pruning techniques to produce great fruit in your own backyard!

Fruit trees are healthier and produce more when correctly pruned. Learn how to get the most from your fruit trees during this online webinar.

Taught by: Katie Wagner - Utah State University Extension

A link for the Webex webinar will be provided via email before the class starts.

Registration is required for admittance to this webinar and to receive the link.

Saturday, February 04
9:00AM - 10:30AM