Everything You Need to Know About Gardening
Thursday, September 05 2013 from 6:00PM - 8:00PM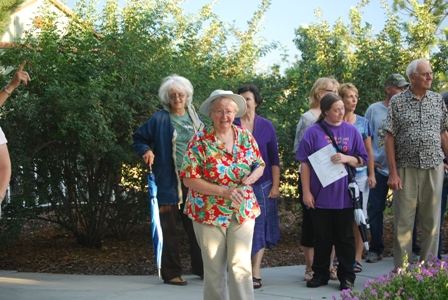 Tour
Join garden expert and consultant Joy Bossi on a tour of the Conservation Garden Park where she will share information about how to get the most out or your yard. Come with your questions and walking shoes. Tour Led By: Joy Bossi Begins at the Education Center at Conservation Garden Park (8275 S. 1300 W., West Jordan, UT). This tour is free, but space is limited so register early.

Thursday, September 05
6:00PM - 8:00PM
This event occurred on September 05 2013.