Localscapes University
Saturday, September 16 2017 from 9:00AM - 12:00PM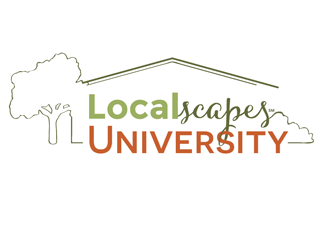 Class
You're ready to take on a landscape project but not sure where to start: this 3-hour course will teach you the Localscapes method that will simplify the process. Included is training in irrigation, planting, and maintenance that will help you design a gorgeous yard that saves you time and money.

To get the most out of this class, attend Localscapes 101 first, but it isn't required.

Taught by Conservation Garden Park staff.

This class will meet in the Education Center at Conservation Garden Park. Registration is required for admittance to this event.

Saturday, September 16
9:00AM - 12:00PM
This event occurred on September 16 2017.