How to Compost
Thursday, April 30 2020 from 6:30PM - 8:00PM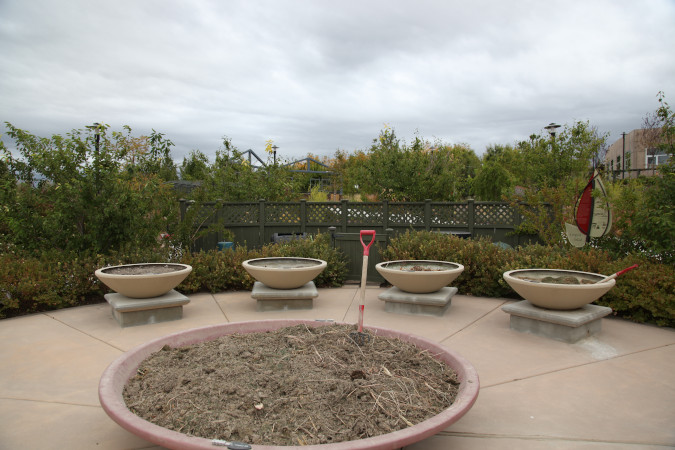 Class
Class Canceled

As a precautionary step to help protect the health of staff, and the public, all classes and events at Conservation Garden Park for the month of April have been canceled. We apologize for any inconvenience that this has caused you. You will receive a full refund for any of the classes that you have signed up for.

If you are still interested in learning more about composting we invite you to sign up for the composting class being held during the Urban Homestead Expo webinar on April 18th.

Thank you for your understanding.

Thursday, April 30
6:30PM - 8:00PM
This event occurred on April 30 2020.