Rethinking Lawn
Thursday, February 23 2023 from 6:00PM - 7:30PM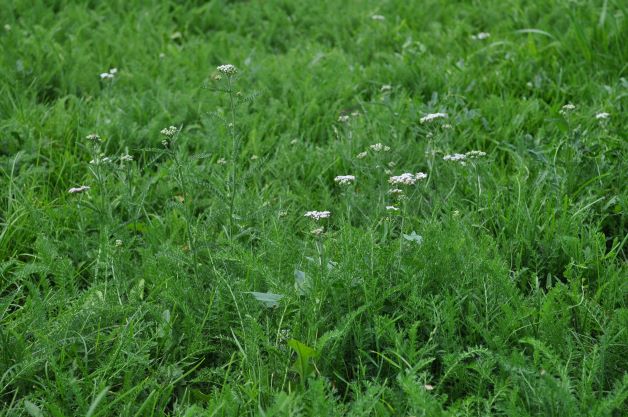 Live Webinar
Let's rethink what it means to have a lawn and discuss sustainable solutions for the future.

Grassy lawns have been a part of our landscapes for hundreds of years but they take a substantial amount of resources in their current form. In this class we will rethink what it means to have a lawn in the intermountain west and talk about what it means to have a sustainable lawn in the future.

We will discuss drought resilient lawns, eco-lawn mixes, lawn alternatives, and how to make these changes in your own yard.

Taught by Conservation Garden Park staff.

A link for the Webex webinar will be provided via email before the class starts.

Registration is required for admittance to this webinar and to receive the link.

Thursday, February 23
6:00PM - 7:30PM