Best Trees and Shrubs for Utah
Thursday, March 30 2023 from 6:00PM - 7:00PM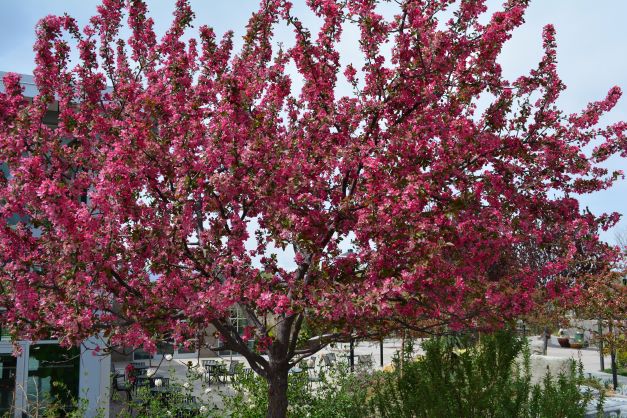 Live Webinar
Join us for this virtual class as we discuss the best types of trees and shrubs for Northern and Central Utah.

Are you planning a Localscape, or just wanting to add a few Utah friendly plants to your landscape? During this webinar we will discuss the top performing trees and shrubs at Conservation Garden Park.

Taught by Conservation Garden Park staff.

A link for the Webex webinar will be provided via email.

Registration is required for admittance to this webinar and to receive the link.

Thursday, March 30
6:00PM - 7:00PM
This event occurred on March 30 2023.