Basic Irrigation Repairs
Thursday, August 17 2023 from 6:00PM - 7:00PM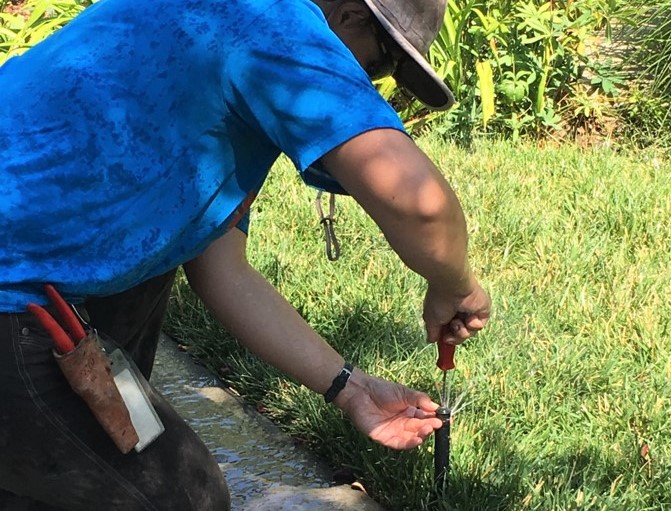 Live Webinar
A healthy landscape needs a properly working sprinkler and drip system.

Landscapes in Utah rely on water from irrigation systems during the growing season to look their best. This webinar will focus on how to analyze and repair your irrigation system to make sure it is running efficiently.

Taught by Conservation Garden Park staff.

A link for the Webex webinar will be provided via email.

Registration is required for admittance to this webinar and to receive the link.