Fall Garden Walk
Saturday, October 21 2023 from 10:30AM - 12:00PM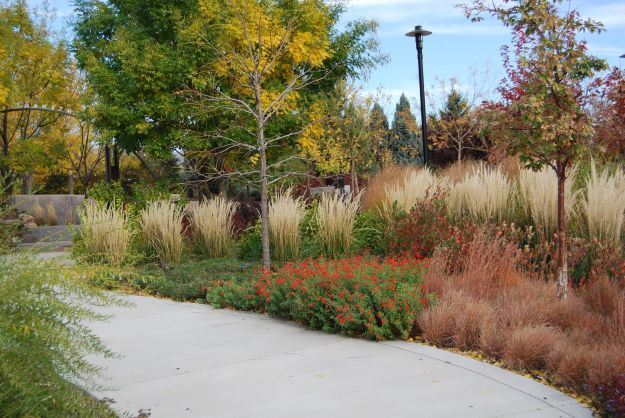 Tour
Ever wondered how to make your landscape look great year round? Come join us for a beautiful autumn walk in the Garden.

Conservation Garden Park offers many interesting plants and landscapes to see year round. During this tour we will focus on the trees, shrubs, and grasses that look great in the fall that you can add to your own landscape.

Please come prepared to walk outside in the garden.

Taught by Conservation Garden Park staff.

This tour will meet in the Education Center at Conservation Garden Park.

Registration is required for admittance to this event.

Saturday, October 21
10:30AM - 12:00PM
This event occurred on October 21 2023.